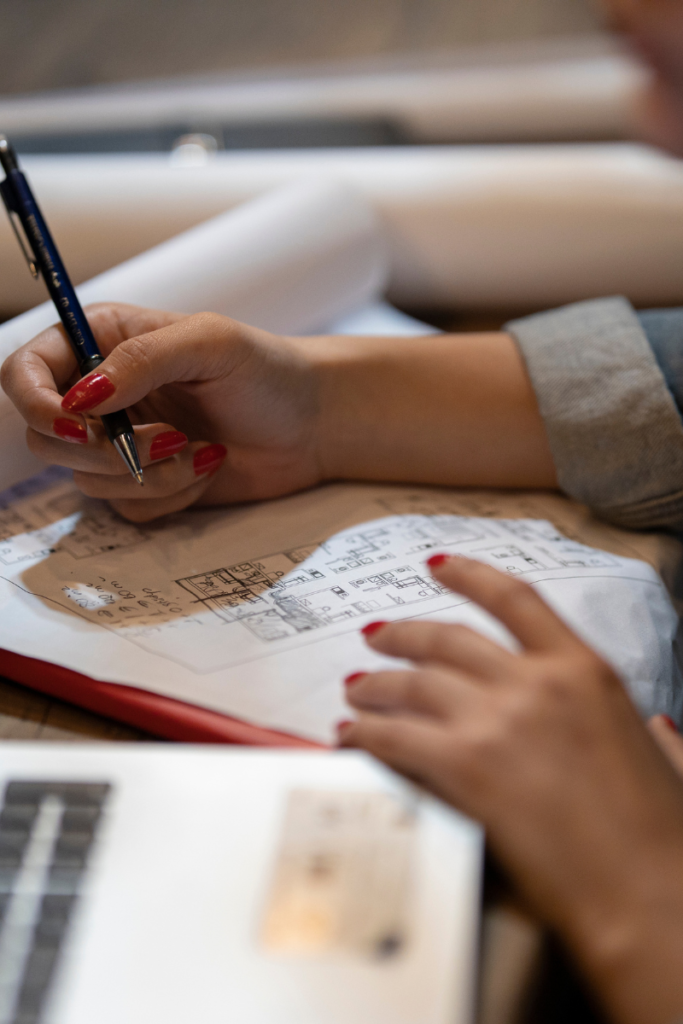 I write on various platforms. Below are some of the best places to find my latest work. Some of this may be redundant (e.g. Medium posts also on blogs, etc.):
Medium — Mostly longer essays on topics related to culture.
Movie Reviews — I inconsistently review movies and shows, mostly indie type movies and streaming shows.
Amazon — I have both fiction and nonfiction books on Amazon. Several are available on Audible as audiobooks.
YouTube — I don't have too many videos as of this writing but I have a few shorts on random topics.
Content and Ghostwriting — I am available for projects such as ghostwriting, content writing, and editing.