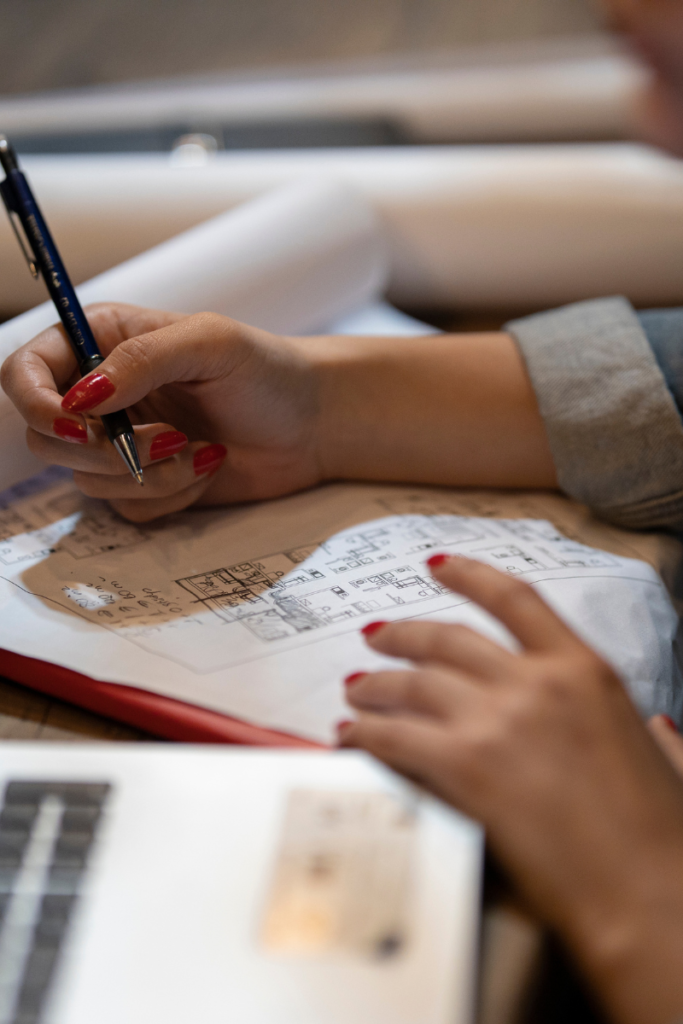 Do you need any of the following?
Ghostwriting
Editing
Articles
E-books
Videos
Research
I have work you can check out on various platforms. Some of this may be redundant (e.g. Medium posts also on blogs, etc.):
Medium — Mostly longer essays on topics related to culture, book reviews, opinions, and random subjects.
Newsbreak – News stories about timely issues. 
Movie Reviews — I inconsistently review movies and shows, mostly indie-type movies and streaming shows.
Amazon — I have both fiction and nonfiction books on Amazon. Several are available on Audible as audiobooks.
YouTube — I don't have too many videos as of this writing but I have a few shorts on random topics.
Sage Books – Book reviews and news about books, authors, and publishing.
Constant Content –A platform where you can buy articles on hundreds of topics. You can see a list of my current articles that are available. These are all unique, so once an article is sold, it's removed from the list.